In May / June 2016 I wrote the score for new play Mighty Atoms at Hull Truck Theatre. Written by Amanda Whittington and directed by Mark Babych, it tells the story of six women living on one of Hull's roughest estates. You can hear some of the music in the Theatre Film section of the website.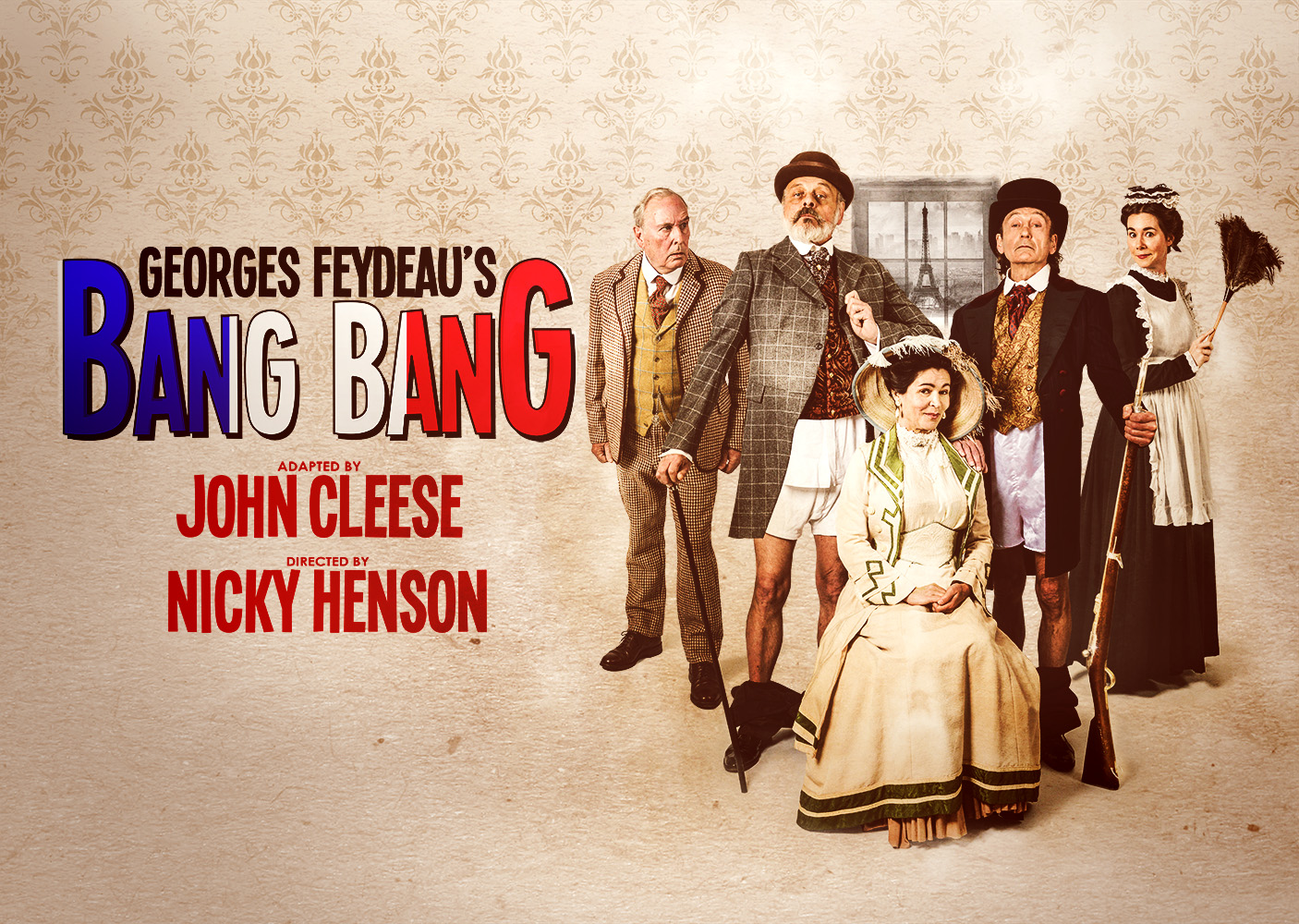 Thrilled to have been asked to compose the music for this new production of the Feydeau farce 'Bang Bang'. Adapted by John Cleese and directed by Nicky Henson, it opens at Colchester Mercury Theatre on 1st March!!
PLAY ON! SHAKESPEARE IN SILENT FILM
After a very successful live-music screening at the BFI, I am pleased to say that 'Play On : Shakespeare in Silent Film" is now available to purchase! Click link to head to BFI website or watch on the BFI player!
Discussing our upcoming live performance of Play On: Silent Shakespeare at BFI Southbank: Myself with wonderful fellow composer Olly Fox.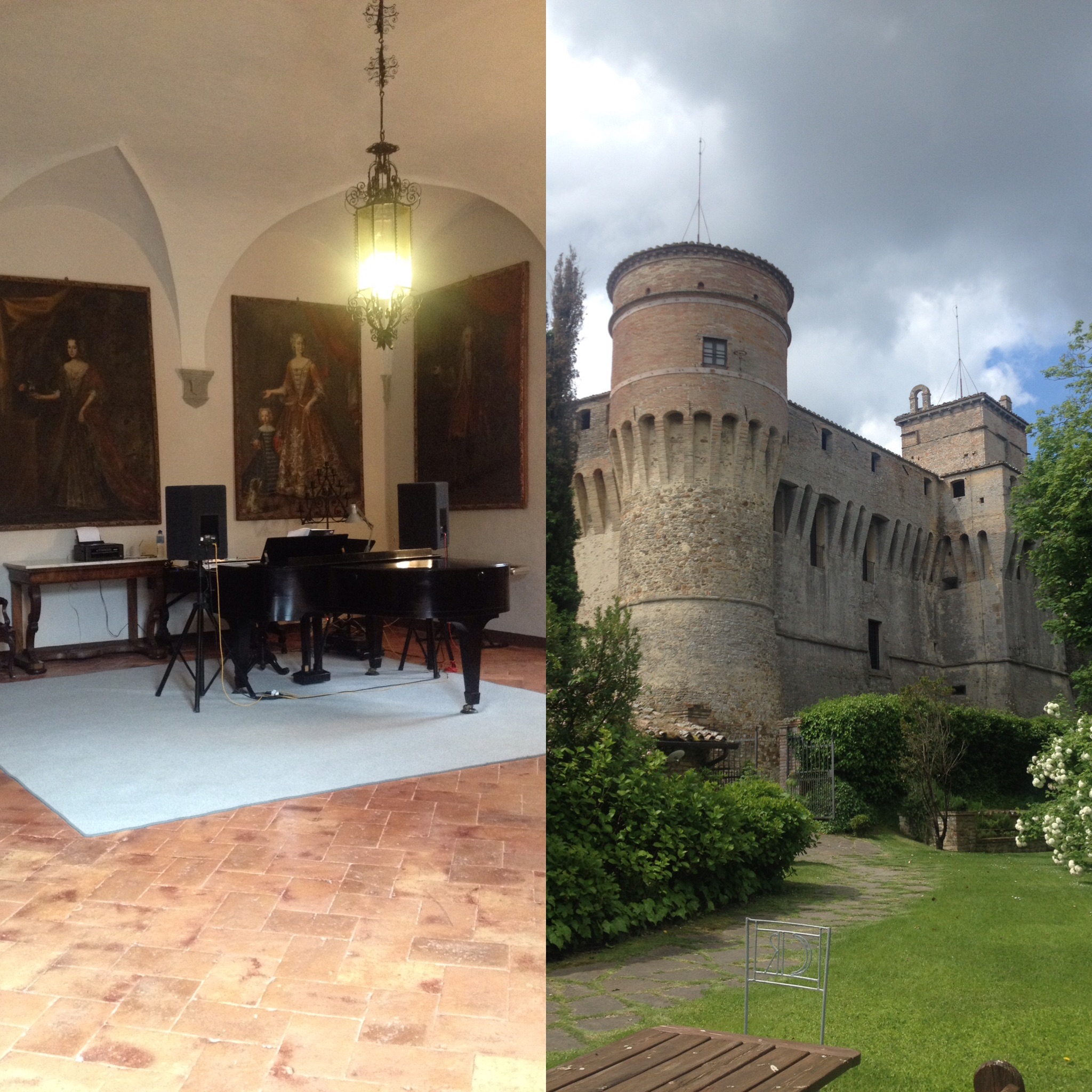 CIVITELLA RANIERI FELLOWSHIP
I was thrilled to have been chosen for a fellowship at the amazing Civitella Ranieri earlier this year. A huge thanks to everyone there for making it such an exciting and creative experience!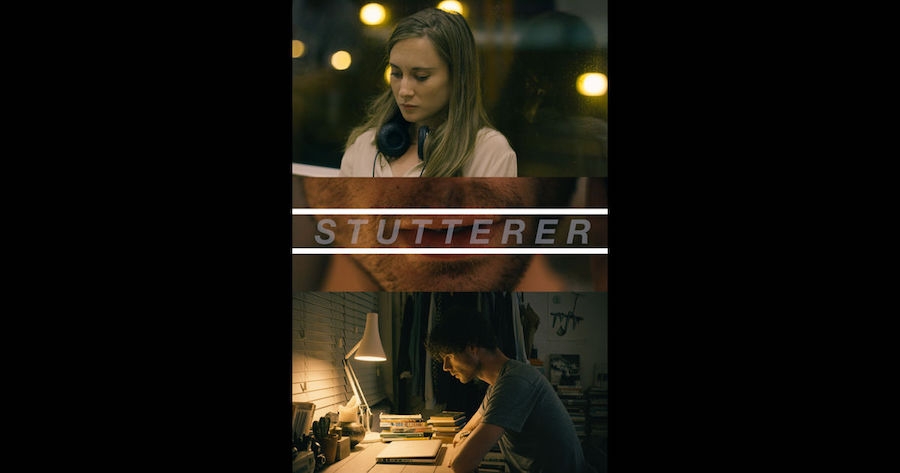 The Oscar-winning short film 'Stutterer', in which I featured last year is now available to purchase in Itunes!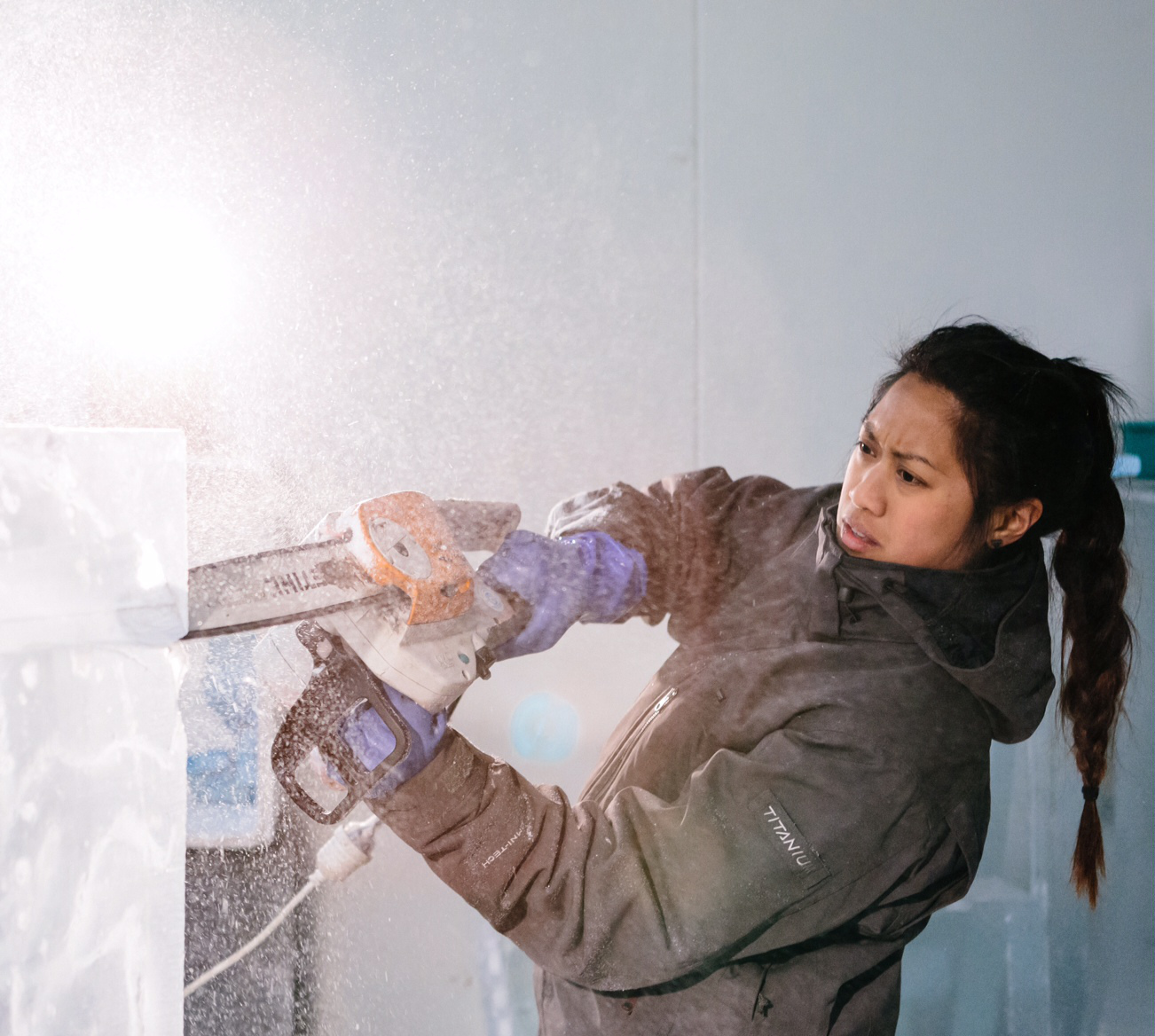 Check out the new Sthil Campaign featuring music by me, starring the amazing ice scupltor Anne Marie Taberdo!